Alfamed Care Enterprise is a distributor of medical supplies, devices, equipment and pharmaceuticals.
Alfamed Care is a single proprietor business that was founded in 2017 by Albert and Joy Fajardo. The Company initially focused as a sub dealer and sub-distributor of medical equipment and probiotics respectively. In the same year, Alfamed Care began as an exclusive distributor of PeopleBio Inc. for their product, MDS-AD (Multimer Detection System) which aids in the diagnosis of Alzheimer's disease. The product portfolio continued to grow with additional exclusive distributorship contracts from Nanocore Health Corporation, Join Enterprise Co. Ltd.,
M.I. Tech Co. Ltd. and Jiangsu Vedkang Medical Technology Co., Ltd.
Alfamed Care is a team of commercial experts in medical devices & pharmaceuticals headed by Mr. Albert D. Fajardo as the General Manager .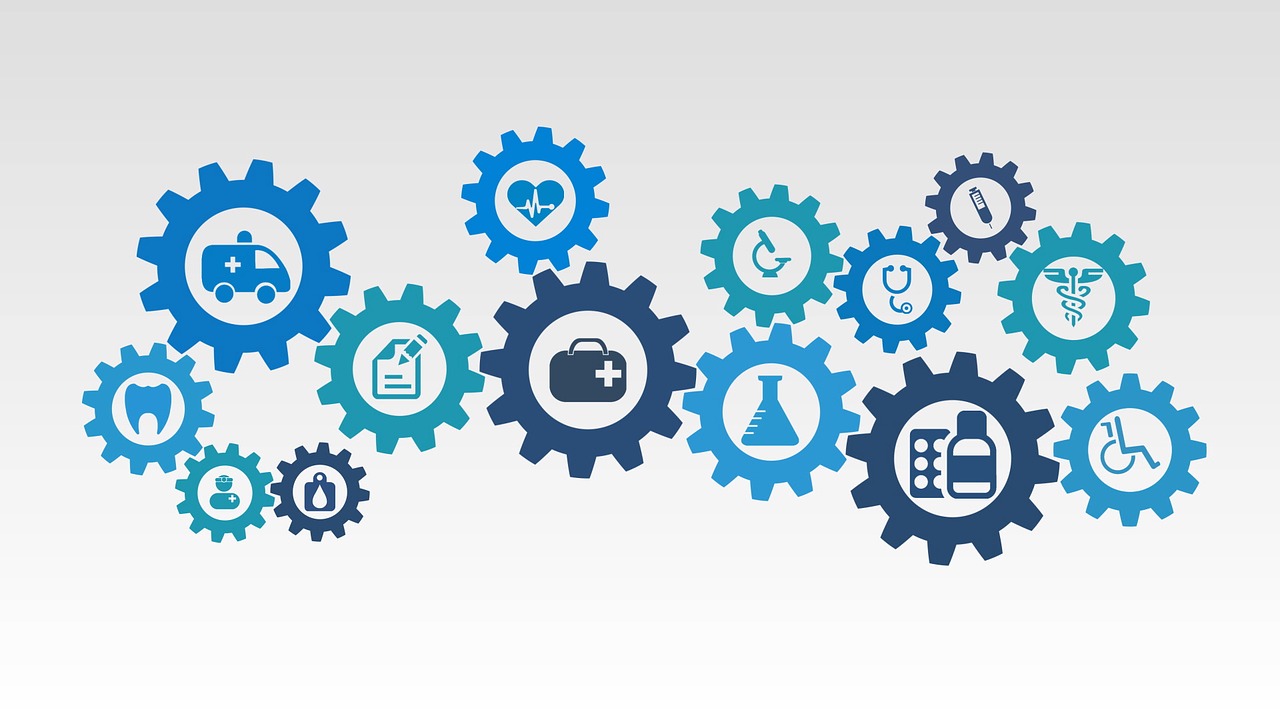 To provide a solution in the healthcare management through high quality products and excellent customer service.
To be the preferred company in the diagnosis and treatment of patients who suffer from a specific condition related to Neurology, Orthopedics, Sports and Rehabilitation Medicine, and Gastroenterology.
ALFAMED Care's corporate value uses the acronym , which is inspired by culture and aspired employee behavior.

Each value has a related word which is the basis when defining the value.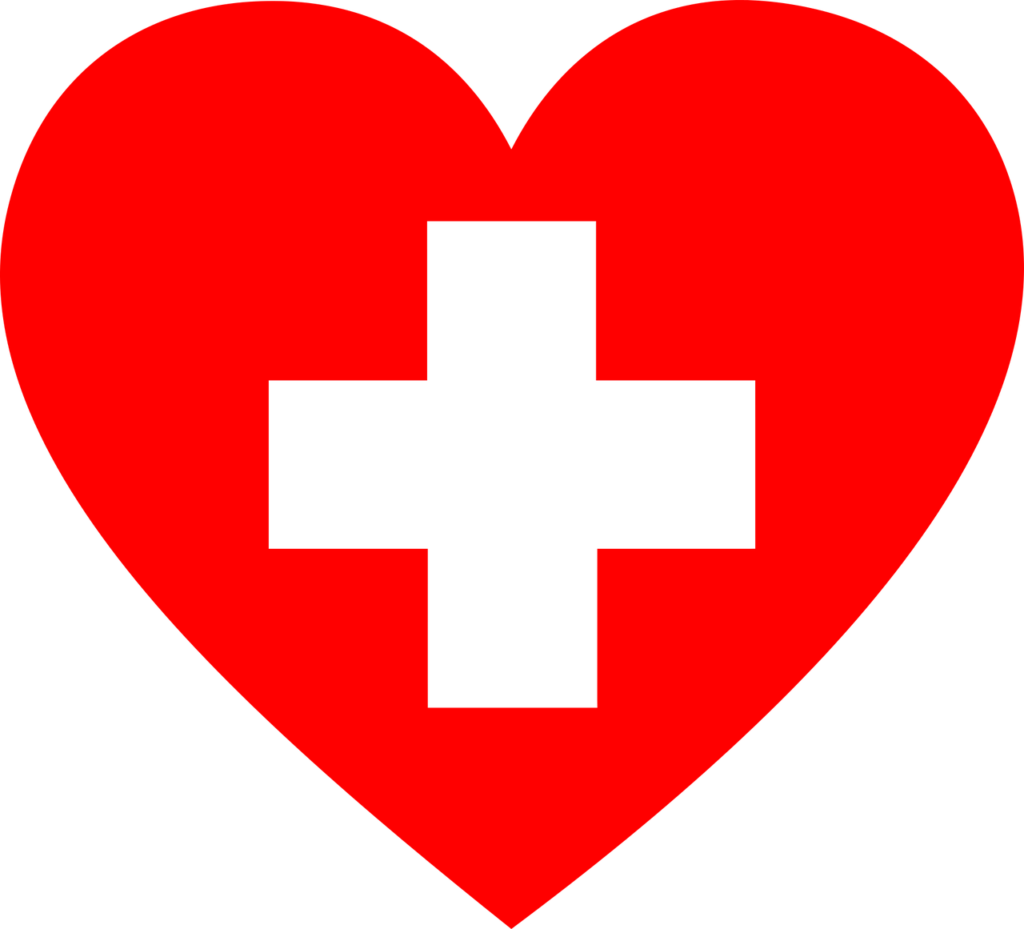 A

ccountability


L

oyalty


F

ighting Spirit


A

gility


M

aking Things Happen


E

ntrepreneurship


D

edication


Care
Alfamed Care is the exclusive distributor of the following:
MDS (Multimer Detection System) AD from PeopleBio Inc, Republic of Korea
Nanotherapeutics CTS from NanoCare Health Corporation, USA
Optima Fiberglass Cast & Splint from Join Enterprise Co. Ltd, Republic of Korea
Hanarostent GI metal stent
from M.I. Tech Co.Ltd, Republic of Korea
Endoscopic accessories from Jiangsu Vedkang Medical Technology Co.,Ltd.,China
Alfamed Care is also a sub-distributor of generic drugs.