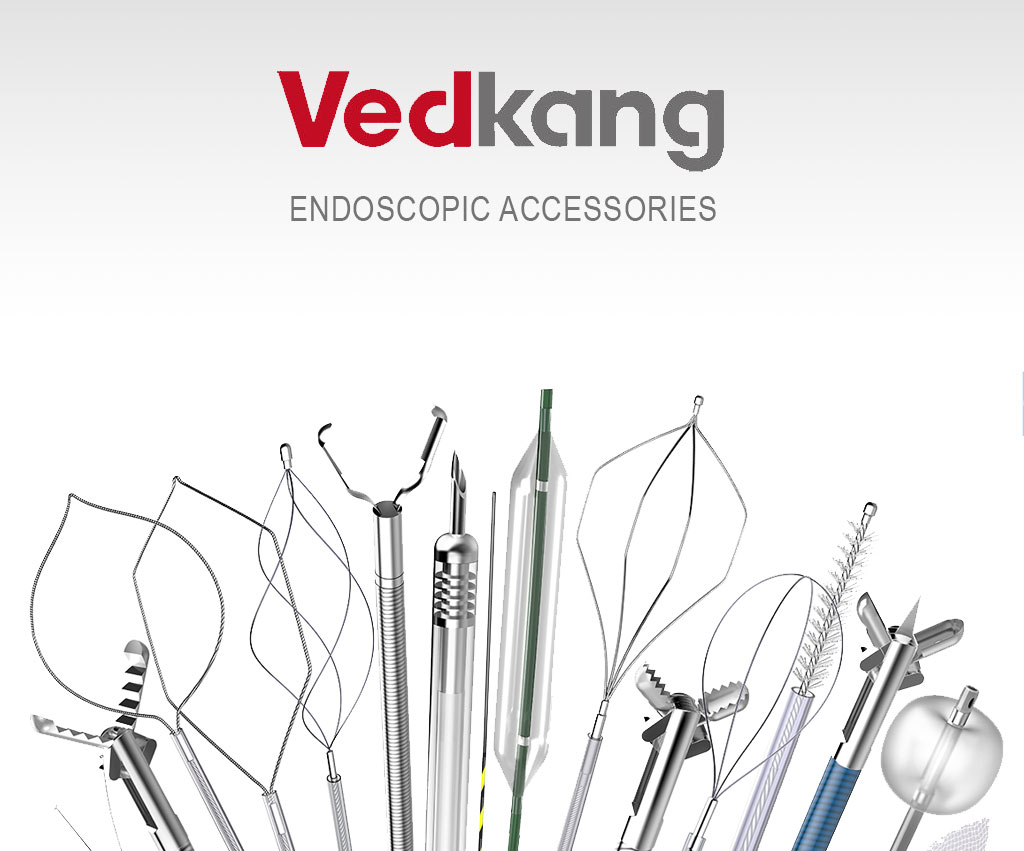 Disposable
Endoscopic Hemoclip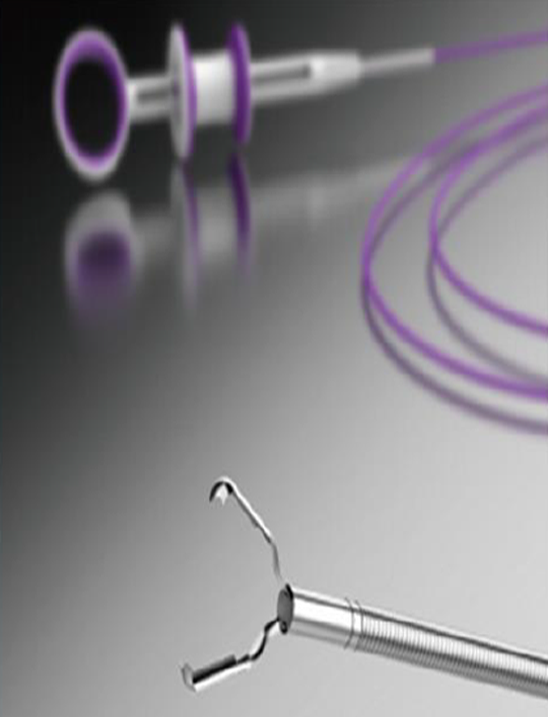 Rotatable clips design, offering a precise placement.
Repeated opening and closing clips.
Innovational design of handle lock system and atraumatic tip, avoid damage to scope after releasing clips.
Sensitive release system & easy to release the clips
Disposable
Biopsy Forceps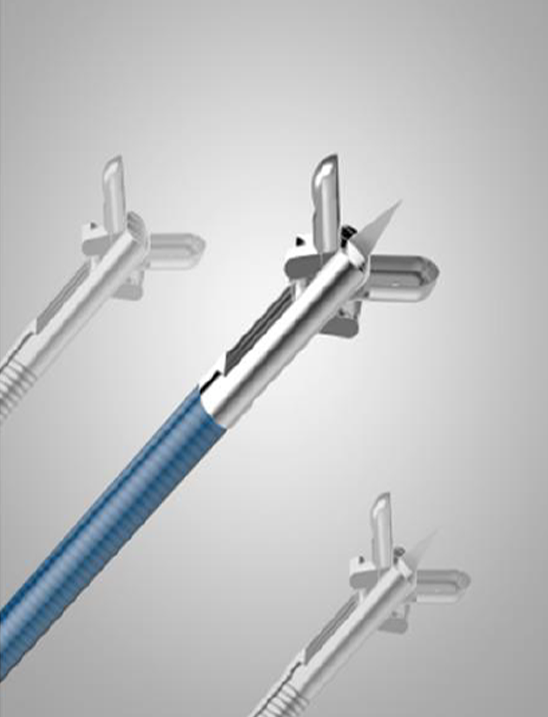 Special sharpness treatment on cups, easier to sample.
Innovational 4-bar linkage design, offering an excellent rigidness.
Tiny interval between jaws, large occlusal force and outstanding fitness.
Smooth jaws, effectively decrease the friction to working channel.
Standard cups design with proper sampling capacity & small tissue harm.
Disposable
Polypectomy Snare
Made by high-strength medical braided wire, offering a precise & quick cutting property, as well as an outstanding electric coagulation.
Loop rotates synchronously by rotating the 3-ring handle, highly increase efficiency.
Standard power connection, compatible with all main high-frequency devices on the market.
Ergonomic design of 3-ring handle, easier to hold and use.
Disposable
Injection Needle
Innovational design of metallic tip, efficiently avoid damage to catheter and working channel.
Rigid and super-lubricant catheter, easier to pass through the working channel.
Unique needle section design, with suitable sharpness and easier for puncture.
Ergonomic handle design & easier to operate.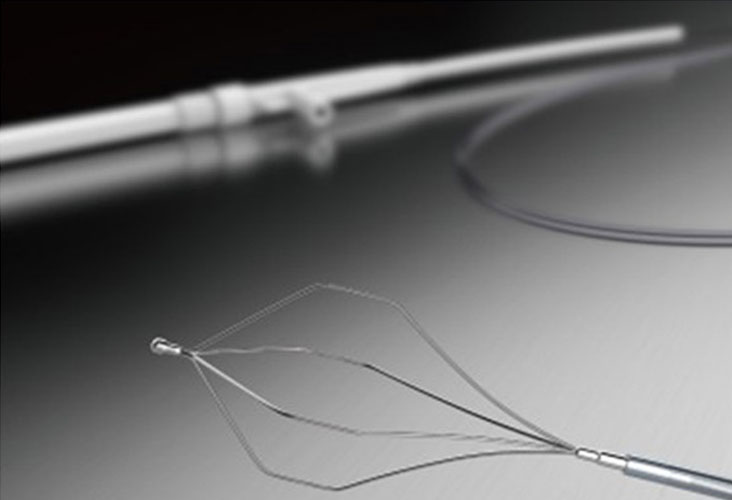 Innovational handle design, with functions of push, pull and rotation, easier to grasp gallstone and foreign body.
Convenient for injection of contrast medium with injection port on handle.
Made by advanced alloyed material, ensure good
shape retention even after difficult stone removal.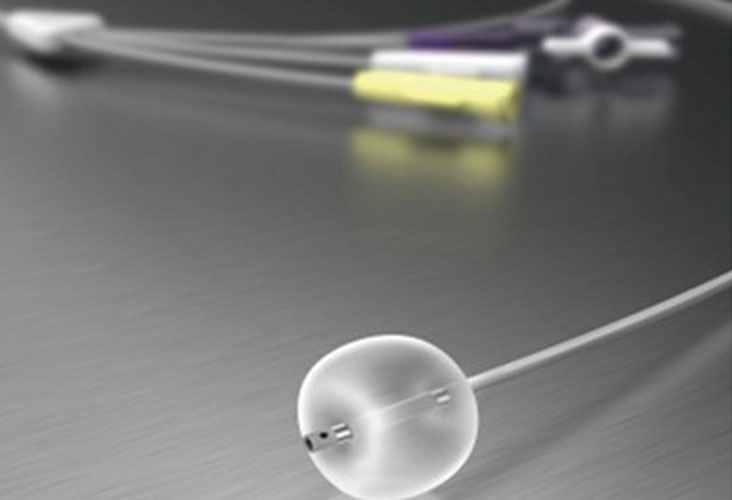 Innovational design of three lumens (lumens for guide wire, injection and inflation) makes the insertion and radiography easier and more convenient.
Three different sizes for each balloon, meets demands of different patients.
Equipped with Radiopaque marks on both ends of balloon, convenient for locating under X-ray.
Unique design of tapering catheter, improves the insertion into papilla.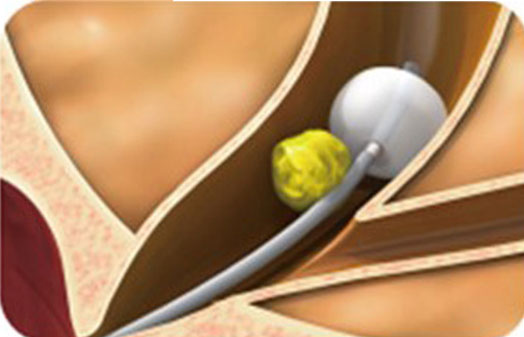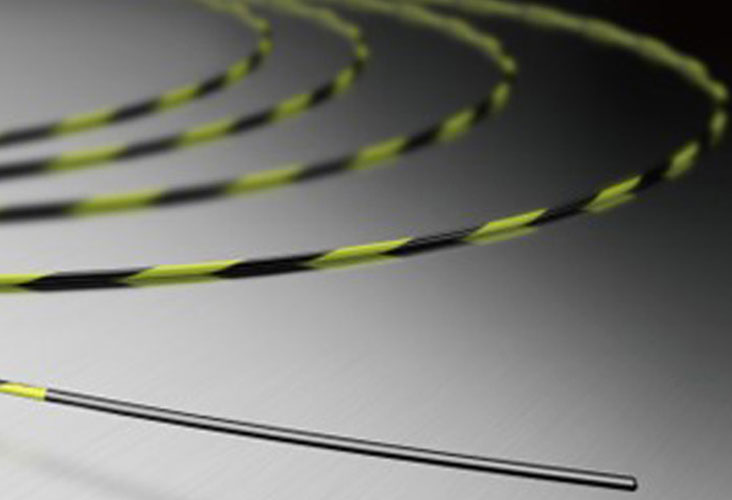 lnnovational triple anti-drop design at hydrophilic tip, with no risk of drop-off.
Anti-twist innerNiti core wire, offering an excellent twisting and pushing force.
Super smooth PTFE zebra coating, easier to pass through the working channel.
Yellow/ Black coating, easier to track the guide wire and obvious under X-ray.
Unique design of tapering tip, highly increase the success rate of surgery.