(Oligomerized Amyloid -β Measurement Kit)
MDS-OAß Test is an enzyme-linked immunosorbent assay utilizing Multimer Detection System (MDS) and microplate reader with 450 nm filter. This assay is an in-vitro diagnostic medical device designed to detect oligomerized beta-amyloid from EDTA-treated human plasma to aid diagnosis of Alzheimer's disease.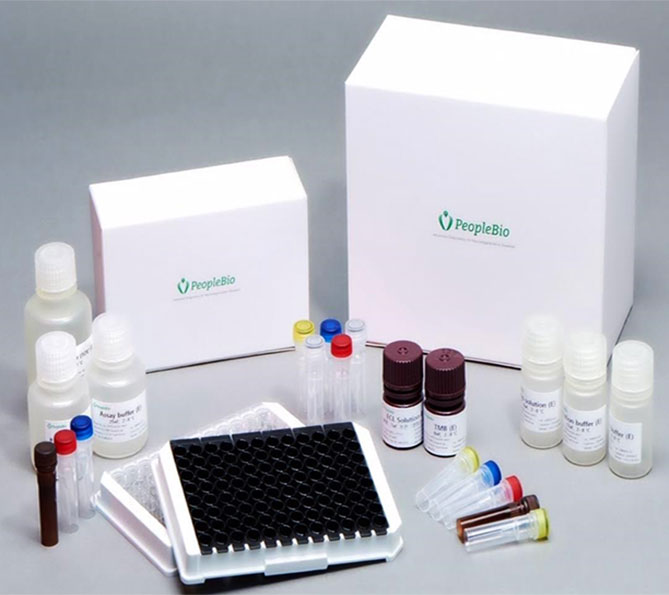 Say HELLO to the FUTURE
with prevention from Today!
Find out how you can detect Alzheimer's Disease early on
MDS-OAß Test (Oligomerized Amyloid -β Measurement Kit)